The GAJSC met on October 23rd and 24th, 2017 in Washington, DC. Two of the three winners of EAA's Founders of Innovation Prize – a team of high school students from Virginia – presented on their Remora technology. The Remora System provides a head-mounted display for aircraft airspeed and angle of attack data.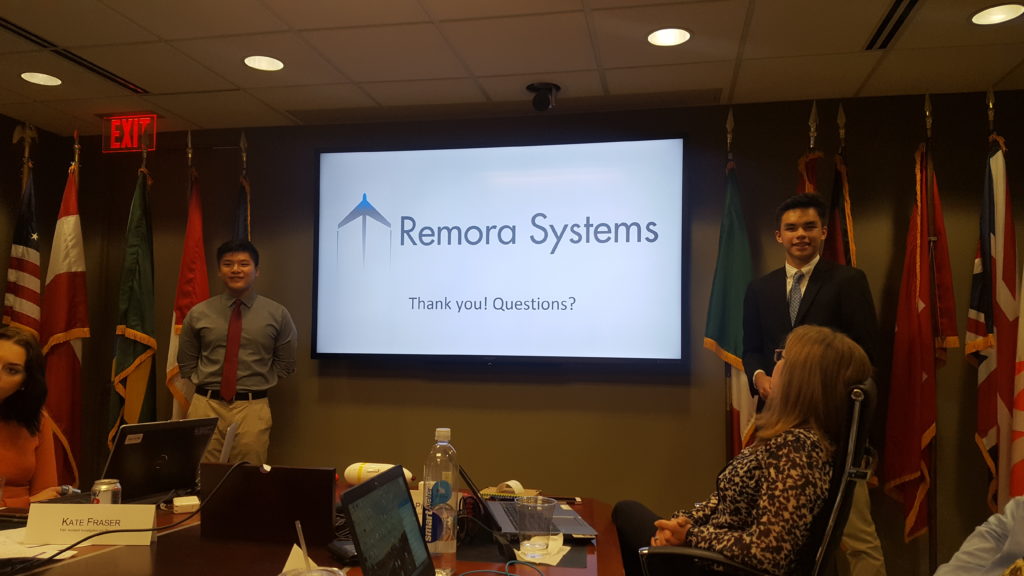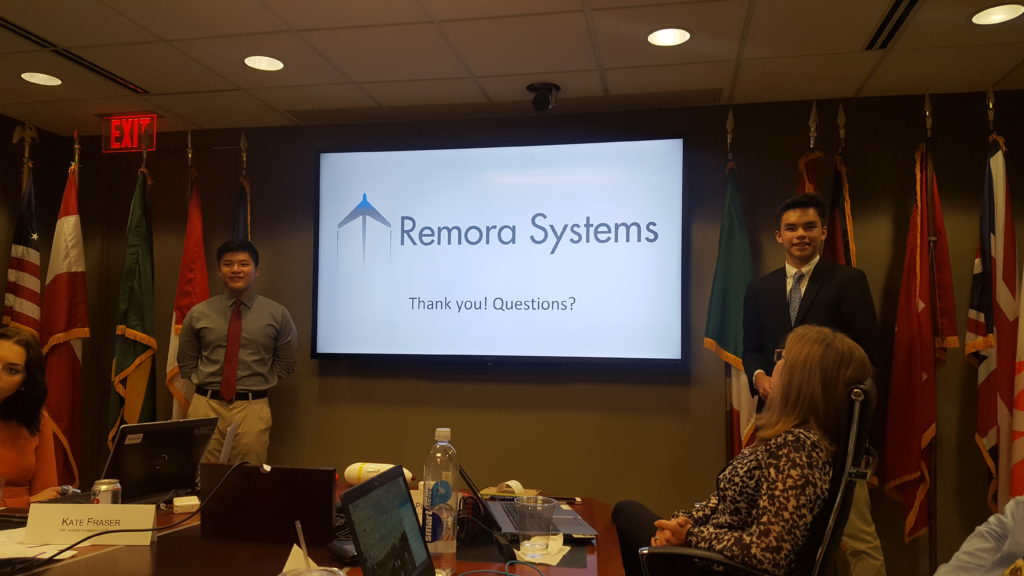 The GAJSC also reviewed general aviation safety performance data and safety metrics, as well as discussed the implementation of ongoing safety recommendations and the newly constituted CFIT working group.
In the afternoon on October 24th, GAMA hosted the annual General Aviation Safety Summit among government and industry executives. FAA Administrator Michael Huerta highlighted that the current general aviation fatal accident rate continues to decline below the target rate of one per 100,000 flight hours and praised industry for collaborative efforts making safety improvements in general aviation. Read the Administrator's full remarks here.