GAJSC work groups analyze general aviation (GA) safety data to develop plans with one or more intervention strategies to prevent or mitigate problems associated with accident causes, called Safety Enhancements or SEs. Safety Enhancements may include procedures, training, and equipment installations that, when implemented, may reduce the likelihood of accidents in the future.
In an effort to undertake a root cause analysis of fatal GA accidents, FAA developed an overview of the 2001−2010 fatal GA accidents and determined that 40.2% were identified as "Loss of Control" according to the CAST−International Civil Aviation Organization (ICAO) Common Taxonomy. Based on this analysis, GAJSC decided to first focus on loss of control accidents, followed by powerplant failures.
Additional work on accidents between 2011-2020 have helped inform further work of the GAJSC, including in the following CICTT areas:
System Component Failure – Non-Powerplant (Coming Soon!)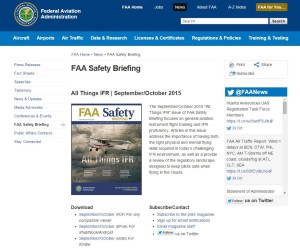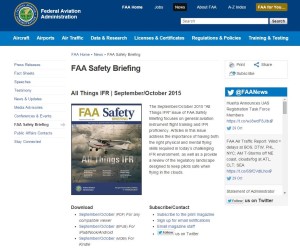 FAA maintains a complete list of the Safety Enhancement Topic of the Month on FAA's Safety Briefing website.